As well as carting our own heavy gear we cart oversized and overweight loads for others.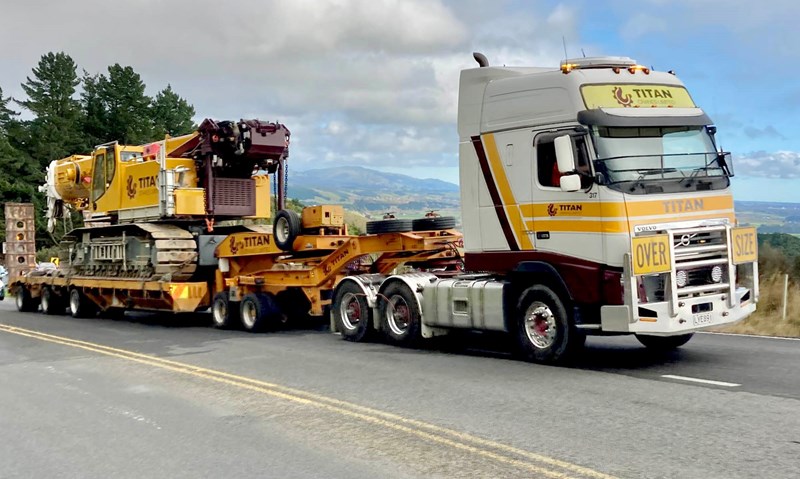 With low loader and step trailer combinations and a flagship Volvo FH16-700 6x4 tractor with a matching widening 4 rows of 8 trailer and a 2 rows of 8 dolly combination capable of 120 tonnes gross. 
Whether you have heavy machinery, large equipment, or other oversized loads that need to be moved, you can trust us to get the job done. Feel free to reach out to us for a quote or to discuss your specific transportation needs.